We never run out of steam
No downloads (Even the games you idle)

Use Steam as you usually would while idling

VAC Safe (Steam allows idling)

Idle on up to 32 games simultaneously

We support EVERY Steam game

Quick and easy support (Even through Steam!)

We've been around for over 8 years!

Just minutes from registration to your first idle
Create your account and start idling in minutes
Idle many Steam Games at once, 24/7
PLAYERUNKNOWN'S BATTLEGROUNDS
0
1 Month of Subscription
2 Months of Subscription
3 Months of Subscription
Counter-Strike: Global Offensive
0
You cannot gain hours faster than time itself!
Your idles run forever on our servers
Turn off your computer and your idle will continue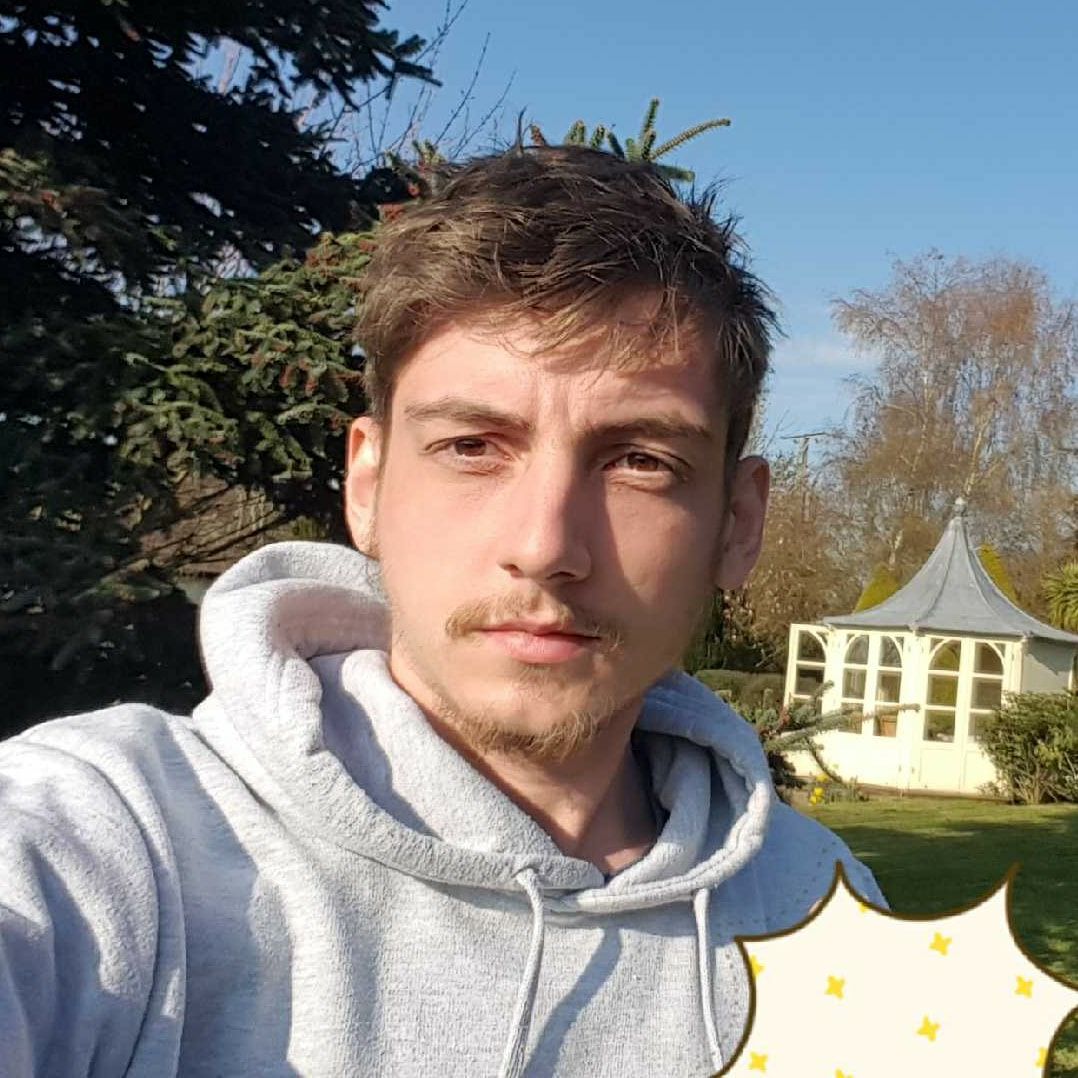 Jack
| Owner of IdleSteam.com for 8 years
I've been running IdleSteam.com since 2015. My Steam account is #1 in the world for hours played on many games on Steam.
I respond to all my customers 1 to 1 via Discord: Admin#9999. If you have any questions I'll be there to help.
What our users think
Thoughts directly from idlesteam.com users
Easy to use and Works well
Bloody brilliant saves me from having a secondary up and running with steam open with games in the background I wish I found Steam Idler sooner plus it saves on the electricity!
Why boost your hours?
Users boost for many reasons
Boost the hours on your second account to match your main
Turn your Steam account into a chat bot
Boast to your friends / strangers
Get access to that clan you've always wanted to join
Gain Steam Trading Cards from idling games
Create rare accounts with thousands of hours played
Use the many other features of IdleSteam.com:
AutoResponder, Card Farmer, Custom Game Names, Chat Logs, Hide recently activity, AutoAccept Friend Requests with logs, Steam Chat Bot, and even more...
Example Steam accounts
Accounts which have been using IdleSteam.com
Idle your Steam Game's Hours Played 24/7
+ Analyze detailed statistics on your idles
Idle & turn off
your computer